With the advancements we've seen in the online dating world in recent years, we're currently at a really exciting point where we can meet people of similar molds. After meeting somebody, it's natural to send a few emails and get the conversation going online. However, moving this relationship to an in-person date is a completely different prospect. Before meeting with them, we recommend the following considerations!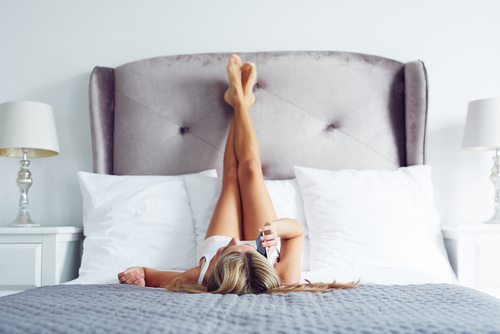 Email is One-Dimensional
First and foremost, communicating through email can be lots of fun but it doesn't really tell you whether you'll click with the other person. Considering we can (and probably do) spend a long time formulating each and every message online, we're only letting them see what we want them to see (and vice versa!). When in person, the way you/they react and say things without the careful script may give off a completely different vibe.
Be Aware
Despite the huge concerns regarding online dating in recent years, ComScore Networks predict nearly 75% of people are actually truthful in their profiles but there's no guarantee that you can't deal with scammer. Check here how to avoid online dating scams. This being said, you can't really gauge how the person really communicates. In conversation, facial expression and courtesy are two huge factors you just don't get with online communication. Often, you're left wondering whether they have a similar communication style, they talk too fast/slow, they use offensive language, they constantly interrupt, or if they even have a pleasant voice.
Stay Safe
Before meeting in-person, we always recommend spending time talking on the phone first. If you're worried about personal information, block your number, use safe programs like Skype, or use a dating site like NSA2Night.com that offers voice chat. Not only can you answer all the above questions, you can also ensure the person is real for your own safety. If you feel uncomfortable or perhaps they say something you don't like, simply end the call and forget about them.
If you hit it off on the phone a couple of times, you can then arrange the first real date. So long as you're careful and take the right steps, you can meet the right person in the right way rather than wasting your time or putting yourself into danger.