While we like to believe in the fairytales, not every relationship has a happy ending. In fact, half of all marriages now end in divorce after the love they felt during the early stages disappears. With the divorce rate only increasing, researchers have been investigating how the process of getting divorced affects one's thinking and we're going to dig beneath the surface today.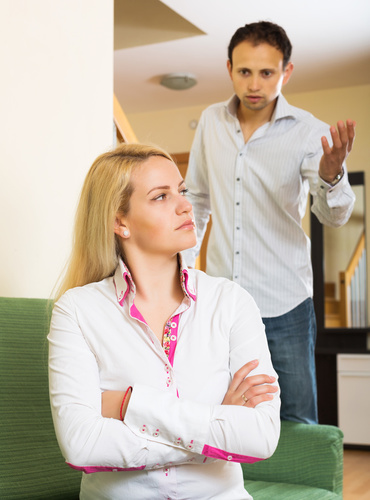 In the study, divorced men and women were interviewed between the ages of 21 and 63. Ultimately, the goal was to discuss how they viewed their experience and how they used the experience for intimacy and relationships that came after. After analyzing the interviews, the overwhelming view on intimacy after divorce was equal friendship, respecting differences, and a level of self-sufficiency.
With the last point in particular, the participants found it important to remain independent with personal goals, interests, hobbies, and finances. Interestingly, the divorcees felt a relationship should be a collaboration as opposed to the 'two become one' notion. With both having respect for their individual identities, many divorcees also noted conflict resolution as an important feature. Finally, they also suggested strong communication and some shared activities without relying upon one another too intensely.
For most participants, they set these goals for any current or future relationships because they thought it was lacking in their previous marriage. When reviewing the interviews, it seems as though most divorcees were in agreement about the key features of a relationship. Additionally, they view their divorce as a positive step for reinterpreting what a relationship requires to thrive.
In terms of the future, there was mixed optimism about whether they would find a new relationship. They mostly prefer to start from friendship and only after that ask himself - are we more than friends? However, many felt positive and confident they could use the mistakes of the failed marriage to find the right relationship in the future.