Whether you love online dating or would prefer to send your love interest letters, online dating is here to stay and this is a fact we can't change. Therefore, you need to know how to succeed. Before that, however, you need to know why you're currently failing. If you're on the verge of giving up, keep reading because we have the top five most common reasons for failure! Avoid these mistakes to be closer to flirting like an expert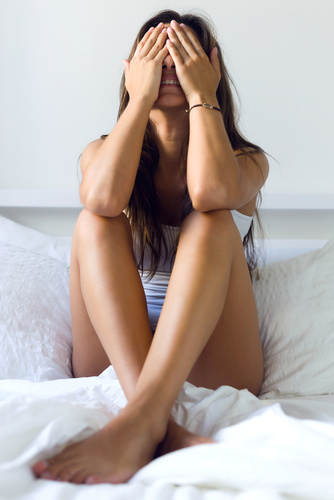 Poor Photos
If you're choosing a photo where it's impossible to tell what you look like, people aren't going to pay any attention. For example, lose the sunglasses, lose the caricature, and lose the fuzzy nightclub picture. Instead, stick to the basics and make sure there are 3-5 pictures available of you smiling, wearing casual clothes, and make sure there's a full-body shot too. Unless it's your family members, NEVER include a picture with someone of the opposite sex.
No Patience
Next up, you can't complain for not finding anyone after two days. If you approached dating without the internet, you wouldn't give up after two days so be patient. With most married couples who met thanks to dating sites, they took months and even years to find their partner while dating several others during this time. Since it's a numbers game, you're just waiting for that special someone to come along.
Wrong Contact Times
If you're contacting people on a Friday or Saturday night, you're doing it all wrong because they're going to be out having fun (possibly even a date). Instead, you want the magic trick that not many people know; SUNDAY. On a Sunday, it's the calm before the storm of another week at work, everybody is relaxed, and they might even be down after a poor date the night before…until you sweep in.
Rubbish Profile
Rather than listing facts about yourself, why not intrigue people and make them want to learn more? If you're telling people everything they need to know, what are you going to talk about? For us, we think a good profile grabs attention, stays positive, and leaves the reader wanting more.
Forgetting the Profile of Others
'Hi, how are you?'; the international copy and paste message of online dating. Why not read their profile and start the conversation off in a different way? With 'HI, how are you?', the conversation ends after less than five messages because it's awkward and boring. If they like skiing, tell them about your last skiing trip; if they like jokes, put your ego aside and take a risk; if they love music, ask them for their favorite artist or gig.